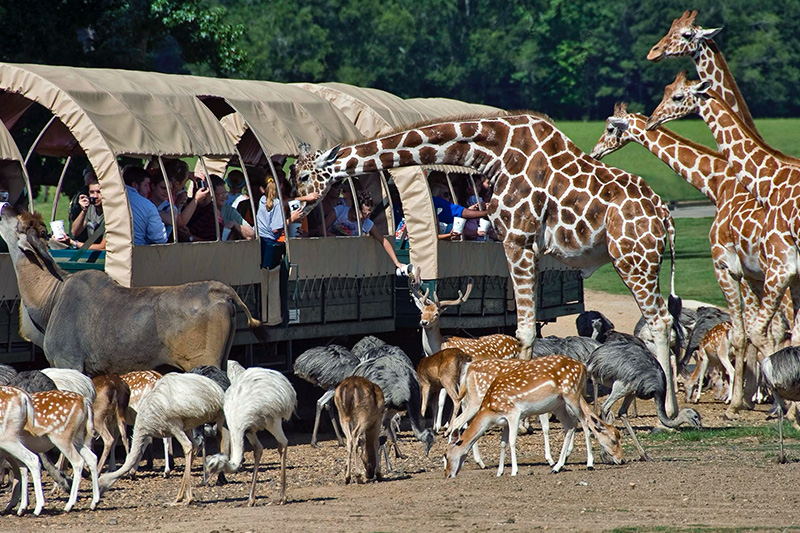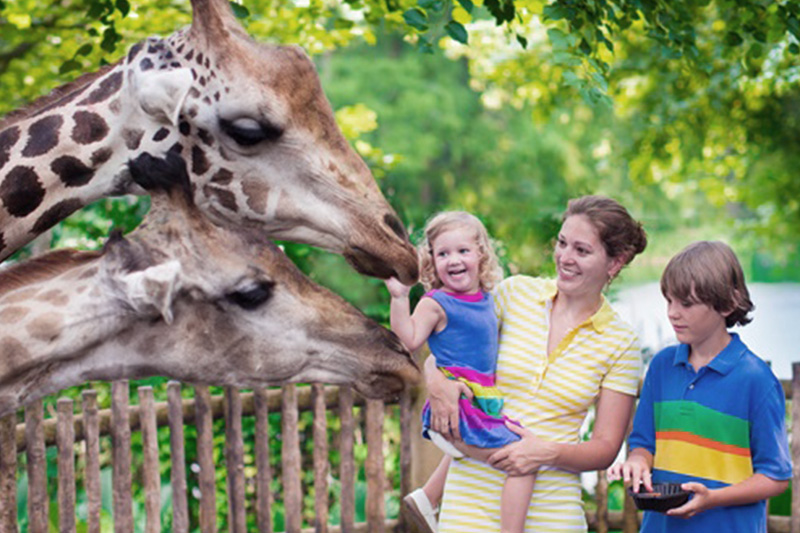 Weekly Co-op:
Parents take turns teaching.
Ages: 3-9: Literature based unit study, Solar System
Ages: 10-14: African Geography, Physics, Famous Artists

Parents choose which group their child joins. There is no charge to join.

Nature Day:
We meet every other Thursday at parks in Tangipahoa or St Tammany Parish. We have a hike/scavenger hunt, sketching, a lesson, activities and an art project. Using the curriculum Exploring Nature With Children. Each family takes turns being in charge of lessons. We have 9 families and ages 5-17. Planning to meet at: Tickfaw State Park, Bogue Falaya Wayside Park, Bogue Chitto Park, Fairview Riverside, Fountainbleau. There is no charge to join.

Field Trips:
Bowling 6-8/23
Maritime Museum 7/23
Painting class 9/23
Shell Robert Training Center 9/23
Coca Cola 9/23
Pumpkin Patch 10/23
Kliebert's Alligator Farm 10/23
Audubon Zoo 11/23
Baton Rouge Zoo
Strawberry Picking 3/24
LASM Baton Rouge
Ocean Adventures 5/24
Laser Tag
Bogue Chitto Campground Day
Tickfaw Campground Picnic
Blue Zoo

Holiday Parties:
Thanksgiving 11/13/23
Christmas 12/11/23
Valentine's Day
St Patrick's Day
Every family brings snacks and a game or craft.